So glad to meet you!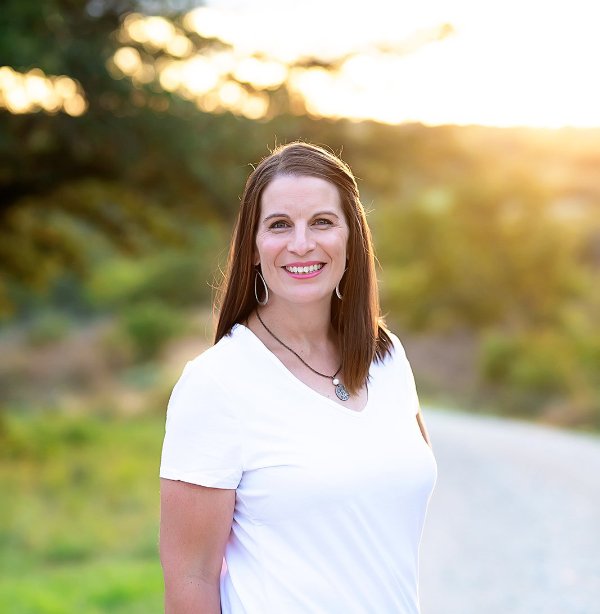 I'm Emilie, a 7th generation Texas girl with a long-time love of food and cooking.  I'm a low carb and keto recipe developer and photographer specializing in Texas & Southern inspired comfort food recipes, that also include wild game and venison. I'm also a mom, a wife, a former restaurateur, Celiac, outdoor enthusiast and an eternal optimist. I also have deep love and fondness for the home cooked Texas food that I grew up eating…biscuits & gravy, fried venison backstrap with rice & gravy (oh, how I love gravy!), buttermilk pie, fresh whipped cream on everything…oh, lord.  That being said, those indulgent foods don't necessarily love me!  Over the past 20 years, I have learned that amazing food doesn't have to be filled with sugar, grains or preservatives and some of the best meals are those you have a hand in from harvest to table! 
These days I live on a game Ranch out in the middle of Texas, home-school my girls, raise animals and cook for hungry Ranch guests…and live a keto lifestyle.  You could say we live a modern ranch lifestyle with a healthy keto & low carb twist! While Maddie and I live a keto & low carb lifestyle, I cook for hundreds of ranch guests and family who don't!  When I'm not cooking for hungry hunters and guests, I'm busy creating simple, family friendly Texas and Southern inspired keto and low carb recipes, focused on using the resources around us, like the wild game we harvest and veggies we grow right here on the ranch.
This way of eating and lifestyle has literally given me my life back after struggling with numerous health issues over the years. It's also ignited a passion to help others on the same path to find the best versions of themselves.  I'm so glad you found me! 
A little more about me and my family…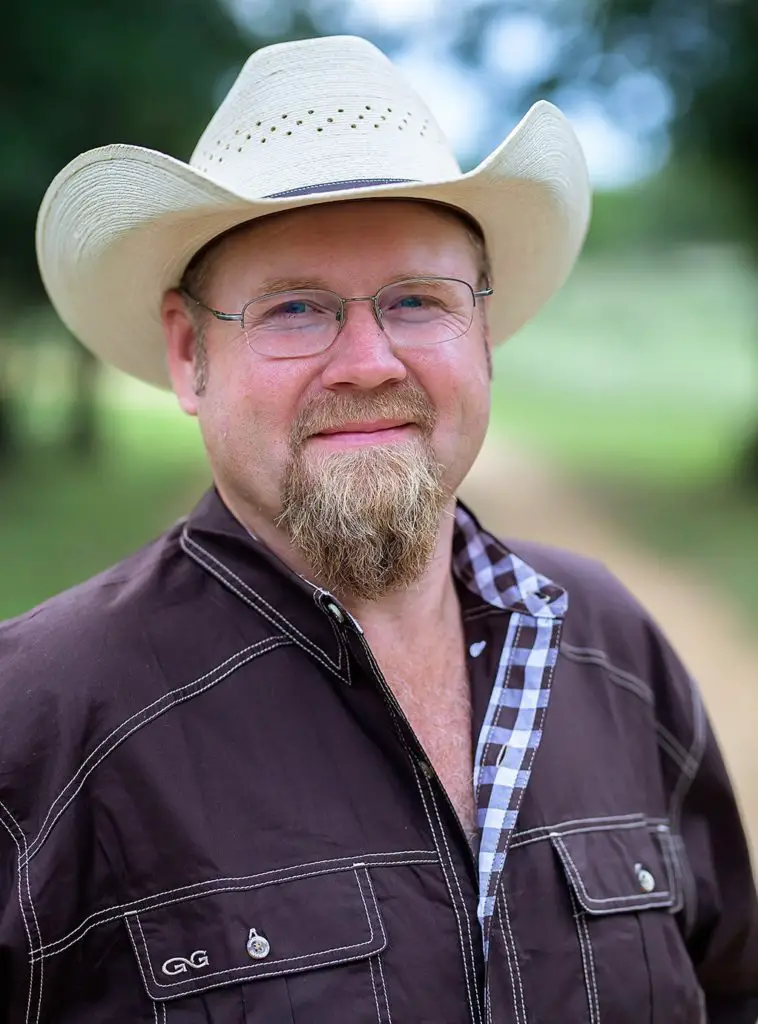 About 20 years ago, this girl fell head over heels in love with a blue-blooded, hunting and fishing, meat and potatoes loving, Texas cowboy who loves to cook for me and makes me laugh.  He is truly my best friend in life.  We have always shared a love of the outdoors and we have blast cooking together and have tried our best to tweak and blend our cooking (and eating) styles.  One day I came home proudly rockin' a new shoulder bag, complete with tie dyed fringe and a huge peace sign on the front.  When my husband saw me, he proudly called me "granola girl", I was flattered, it stuck with me and the Texas Granola Girl was born. 
The Cowboy grew up hunting and fishing and had a life long dream to make this his full time work. For the time we've been together these traditions have been a huge part of our lives and we wanted to share our passion of the outdoors with others…and he finally got that opportunity! In August of 2017, both the Cowboy and I left the careers that we have had for the past 15+ years, sold our house, picked up our family and moved out to the middle of Texas to embark on a new adventure in our lives and realize a dream that we have had our whole marriage. These days we entertain and host guests from all over the country, raise animals and take care of the day to day running of the ranch. 
While the Cowboy lives his dream, I've been able to pursue my passion for cooking, creating and helping others by creating delicious keto and low carb recipes to share with you, many of them featuring venison and other wild game. I've been enjoying and cooking all types of wild game and fish for over 20 years and love using the resources we have around us to create amazing meals….it's the ultimate way to respect a harvest. It's the complete field to table experience.
Hunting and fishing are family traditions that we are proud to carry on to this day. These moments, as a family, are some of the most coveted family memories I have…and we continue to make more. Along with us on this adventure, we have two gorgeous, feisty girls, Maddie & Paige, two neurotic dogs, 8 happy chickens, and hundreds of deer and exotics of all kinds.
I do my best every day to be the best wife and mom I can to this crazy bunch.  Here on the Ranch, snake boots are normal, daily footwear. We talk to our chickens. Our idea of a relaxing afternoon is taking a ride around the ranch looking for shed horns and special rocks. Most days we have no concept of time and sometimes question what day of the week it is. Our welcome mat is always full of grass and hay and you may find us with a little in our hair as well. My counters are forever dusty and corn and hay are commonly found in the washing machine. Yep, we have trophies on the walls. My mornings are filled with ample amount of coffee and school time. The rain gauge is a topic of entertainment and conversation. The laundry never ends. Family dinners are a priority. When we have hunters in, no request is off limits and they're treated as family. Some days I cook from sun up to sundown just for fun. To drive to get a loaf of bread takes 45 minutes one way. We eat venison and wild game the majority of the week. It's simple but not always easy and there are definite messy moments, but this is who I am…no frills…and I'm grateful and love every second. I wouldn't have it any other way.