I'm a former restaurateur and caterer, photographer, keto cookbook author and recipe developer creating Texas & Southern inspired gluten free, keto and low carb comfort food recipes, often featuring local venison or wild game.
Whether you are trying to build the recipe resources on your own site or have a keto product that you want to promote, I'd be happy to help!
I've been connecting with people through food for over 20 years. Now days, I create approachable keto and low carb recipes based on the traditional, Texas and Southern comfort flavors and foods I grew up enjoying with my family… simple, easy, no hard to find ingredients and focused on using the resources around me right here on the Ranch, like the wild game we harvest and the veggies we grow… dishes and recipes that are so good, you've just got to share the joy with others.
I've created an engaged community of people passionate about the keto and low carb lifestyle and curious about life here on the Ranch! I love partnering with like minded brands to bring my audience approachable and delicious recipes and content to support them on their journey to better health.
You can read more about me and life on the ranch here!
I'm super excited you like what you see on the site and you want to work with me!  There are a variety of fun ways that you can collaborate with Tales of a Texas Granola Girl! I've listed a variety of services below, but this is definitely not an exhaustive list!
The cooking and creating is my favorite part so let's get started!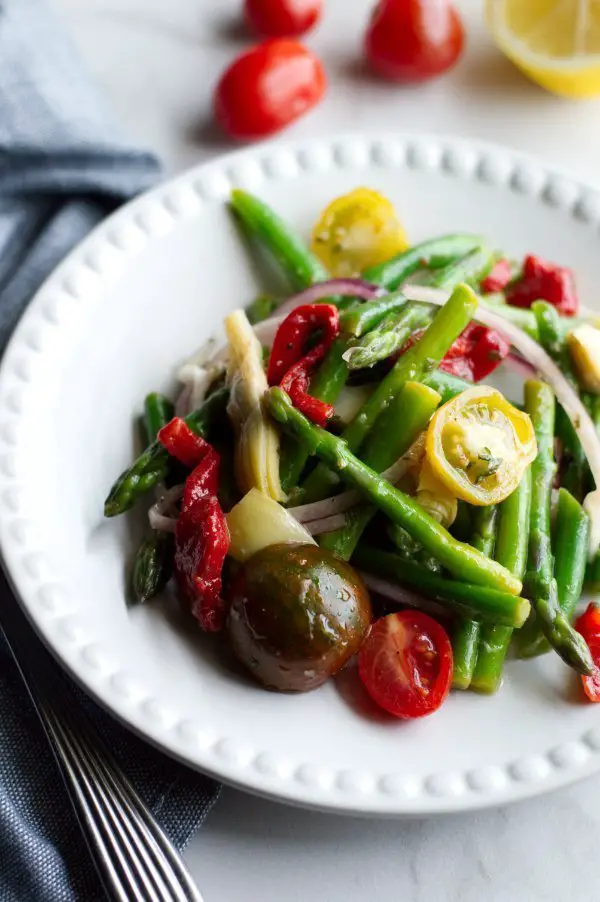 If you are interested in my services as a low carb / keto recipe developer or maybe have something else in mind, please send any inquiries to [email protected]. I'll be happy to provide you with more information and detail regarding how I can help you!
Here are a few things that I can help you with:
Low Carb & Keto Recipe Development / Photography
Food/ Product Photography
Social Media Promotion
Affiliate/Sponsorship Partnerships
Guest Posts
Thanks so much for your interest!